2013! what a year! here's a trend recap
1. Favorite trend of the year that will no doubt be out of style next year (ex-cybergoth me is weeping at the awesomeness of these):
Hologram
drooooool. someone buy me these!
3. LEAST favorite trend of the year: flower crowns. please let this trend DIE already
4. accessory of the year: Collar clips, bib necklaces...any shit worn with collars.
5. stupid fads that died this year (detachable collars, spiked bra)
i'm a slave to fads. btw i think i wore this once
6. Trend that DIDN'T continue from 2012 that I wish continued: body chains. RIP! I still want to diy one.
7. hair trend still going strong from 2012: light hair colors. White, pastels
8. everyday wear of the year: crop top with high-waisted something
lol never DID do this outfit post
9: goth symbol of the year: Bats + crosses + occult
10. shortest-lived fad of the year: tights with latex spilled on then. I WONDER WHY
11. color of the year: white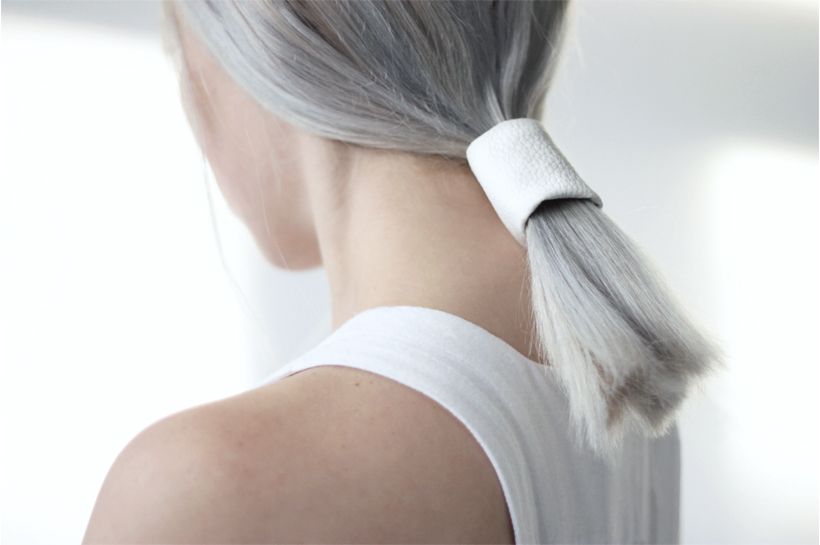 12. new accessory that never existed (in a mainstream way) before. the whole-ear cuff
13. beauty item of the year: nail polish
14. goth/alternative brand of the year: unif
15. online-celebrity style icons of the year:
16: body mod of the year: rib tattoo
PLEASE guys post some end-of-year style recaps. I LOVE reading these. Feel free to post your link below so I and others can read em. Also, agree/disagree with the above? Let me know in the comments!