Remember the Alexander McQueen Fall 2011 show, with all the harnesses?
Amazing that was 2 years ago, right?
and then came the imitations

All Saints... sigh I DROOLED over this. I'd go to the store just to VISIT this dress.
Then the imitations of the imitations
Unif, btw I tried this dress on at a store and... terrible
How the hell do you wash a dress with a leather harness on it? Well you could just buy the harness itself. These appeared around the same time.
Zana Bayne. Seriously, this look begins and ends with this designer.... one day
another zana bayne....even though i hate bathtub pics
elif domanic, who apparently doesn't sell anything unless you're a celebrity?
Even at Asos!

also at Asos. Just kidding.
of course etsy has many many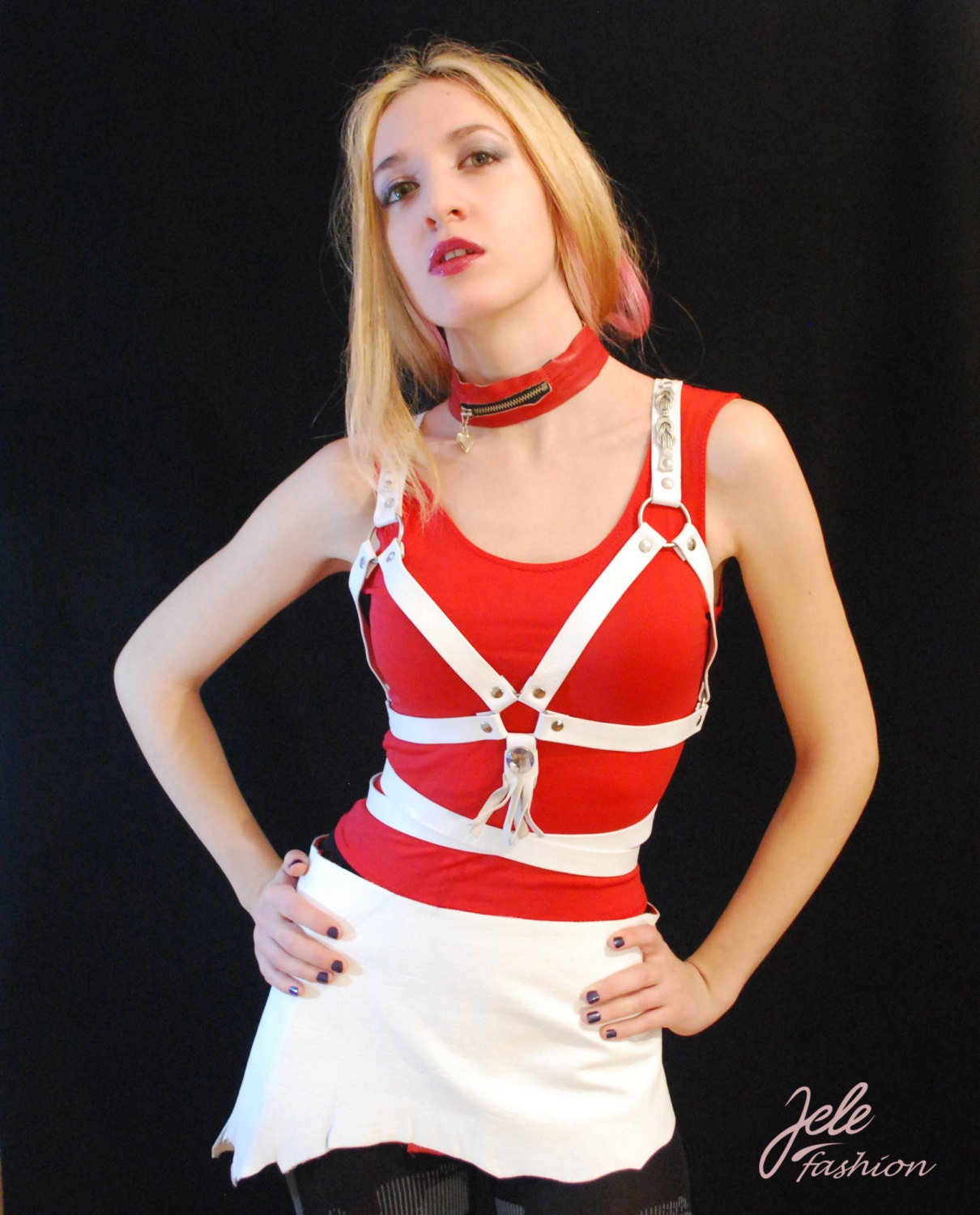 I obviously can't afford the $200+ leather harness that I love so dear. Two years ago, I thought my financial situation would be better... lol not so. I'm thinking to DIY some of my favorite designs. You just need some leather and hardware... seems easy enough. some of these look no-sew.
2 years later... still cool, guys? what are your favorite looks that you've seen? Link below... I'd love to see them!