Ah, beautiful moonstones. This is a post about moonstones.
I was blown away by these stones when I saw this piece at the Met Museum (the white stones are moonstones). The jewelry designer is Rene Lules Lalique, a master at art nouveau. art nouveau jewelry often used this stone.
The stones had an otherworldly iridescent glow to them and i was blown away. He's known for using them and other not-so-precious stones:
Moonstone is actually a feldspar, one of the most common rocks (technical term, btw) on the planet. If you walk outside and dig around in the dirt, you'll probably find feldspar or a rock with feldspar in it (granite). It's the state gem for Florida. So, it isn't an expensive gem at all.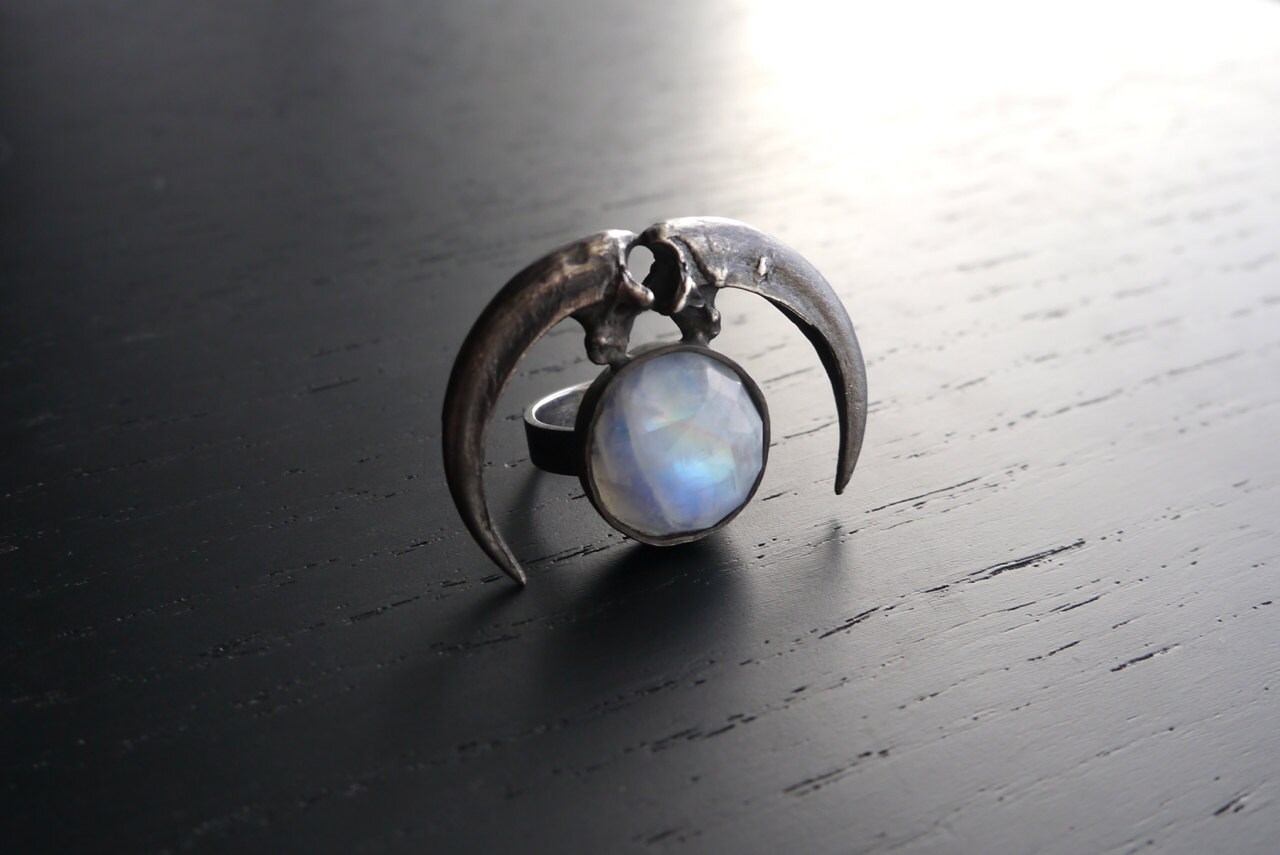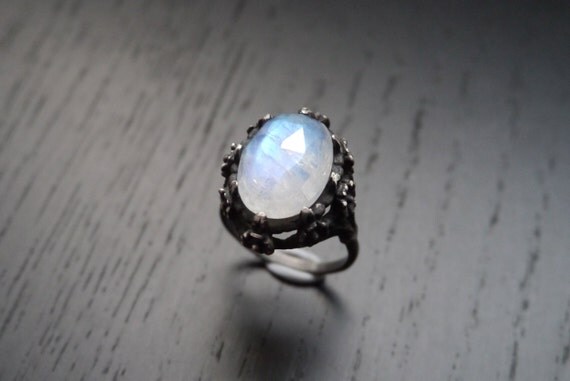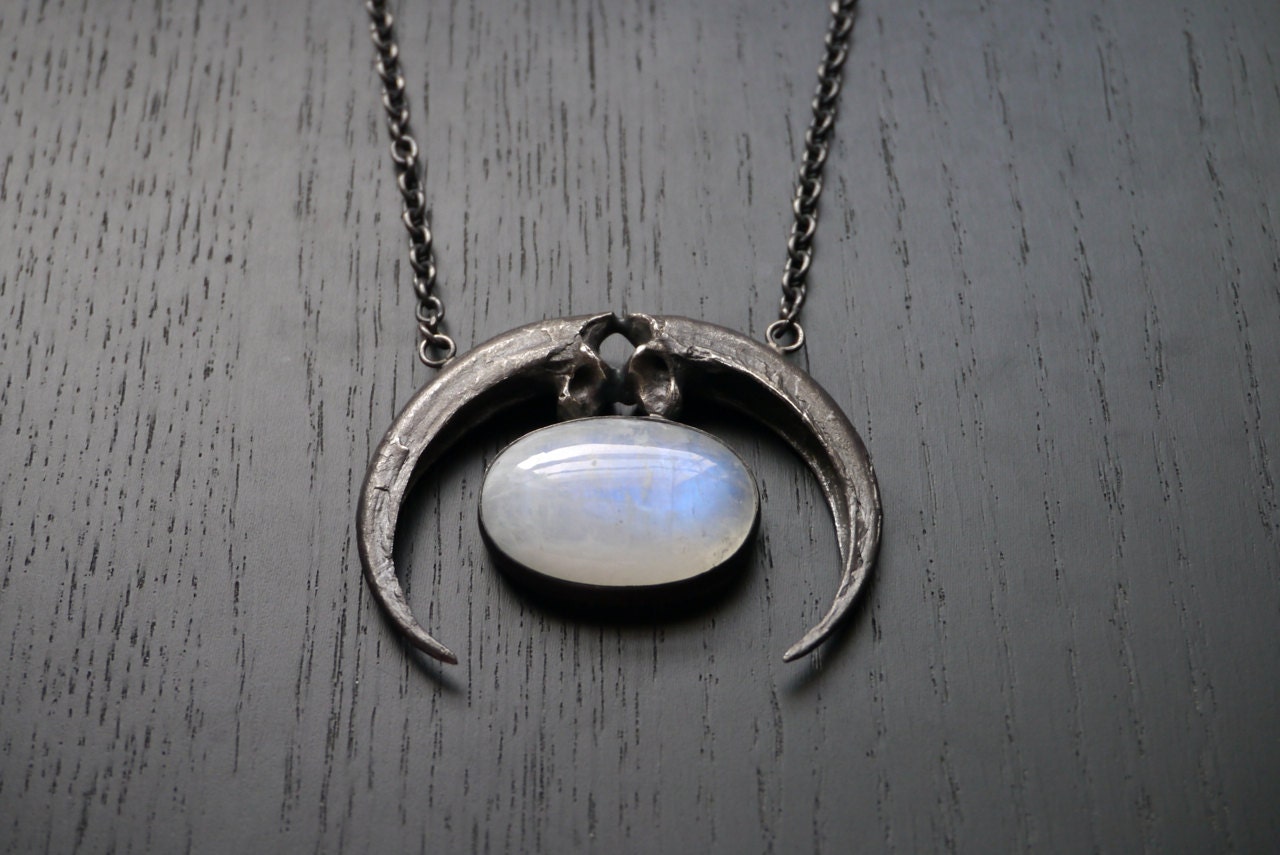 other moonstone jewelry i'm linking from google, tumblr: